Employee Timesheet App
The online timesheet software that puts hours back in your day
Turn any device into a digital timesheet with our online timesheet app. Track employee hours, export directly to payroll and manage labor costs—all with just a few clicks.
Make payday a breeze with easy payroll integration.
Control costs with pay rules and schedule integration.
Turn any device into a digital timesheet.
TIMESHEETS INTEGRATE DIRECTLY WITH PAYROLL
Processing payroll can be easier and more reliable.
Export employee timesheets and process payroll quickly with integrations to your favorite payroll provider.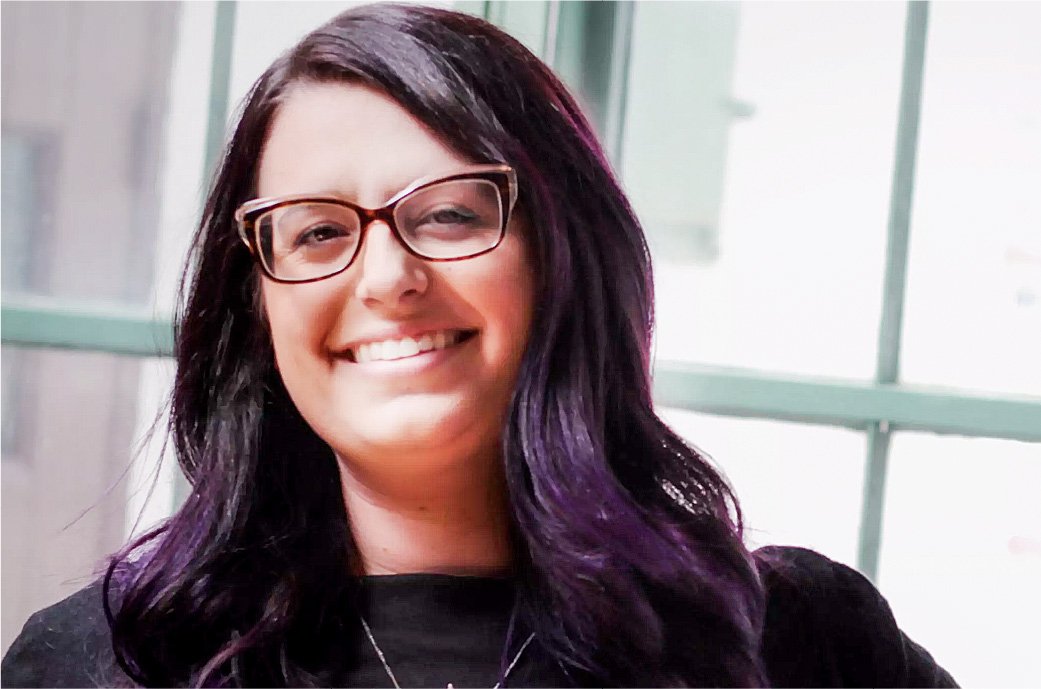 RAVE REVIEWS FOR OUR TIMESHEET APP
Reliable time tracking. Hassle-free timesheet auditing.
Digital timesheets, payroll integrations, and labor reporting help you manage your budgets and get back to business. Customers have reported seeing savings as large as:
20%
Decrease in labor costs
3x
Reduction in employee no-shows
EMPLOYEE TIMESHEET SOFTWARE FOR BUSY MANAGERS
A timesheet that makes payroll easy and controls labor costs.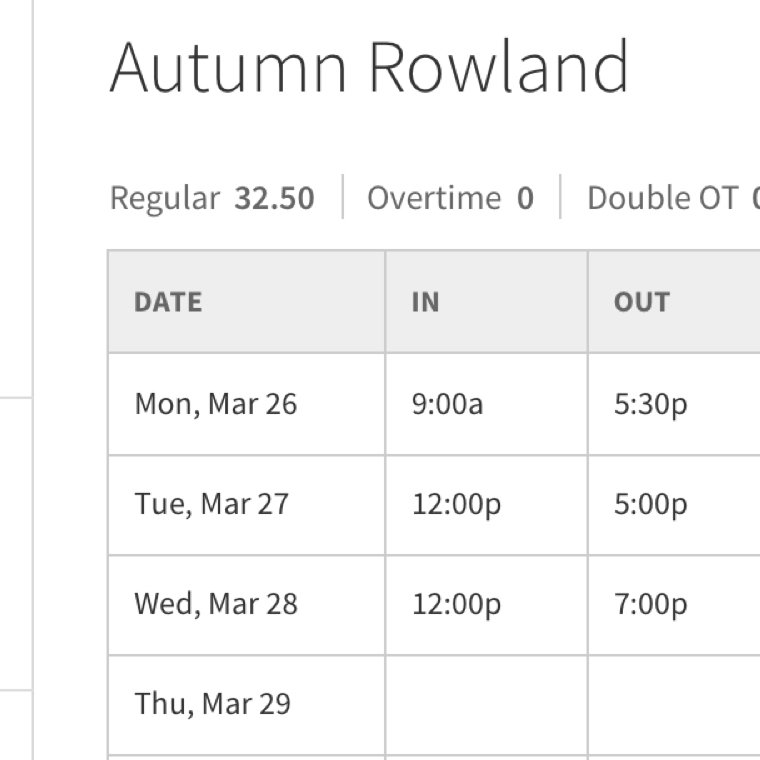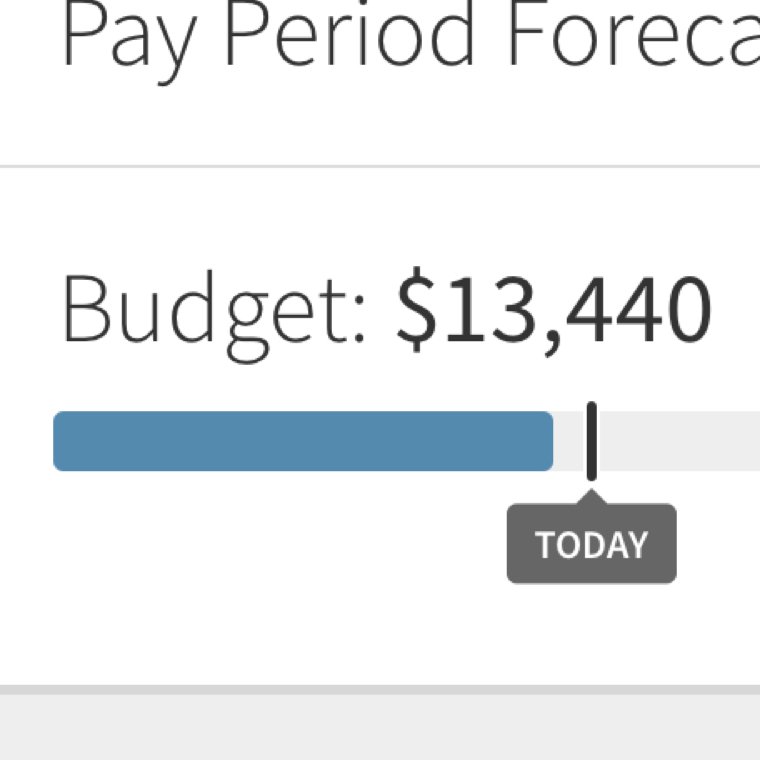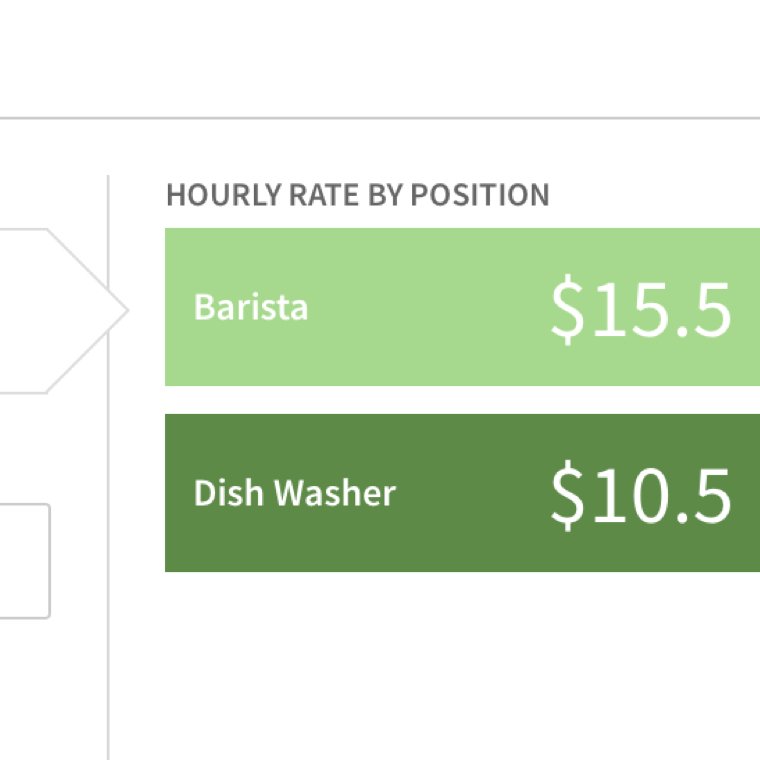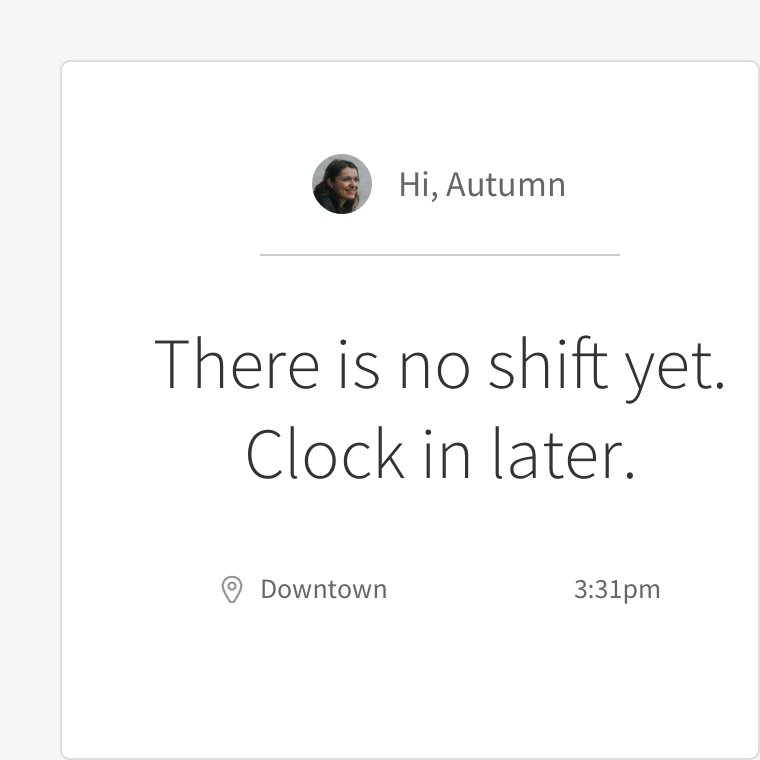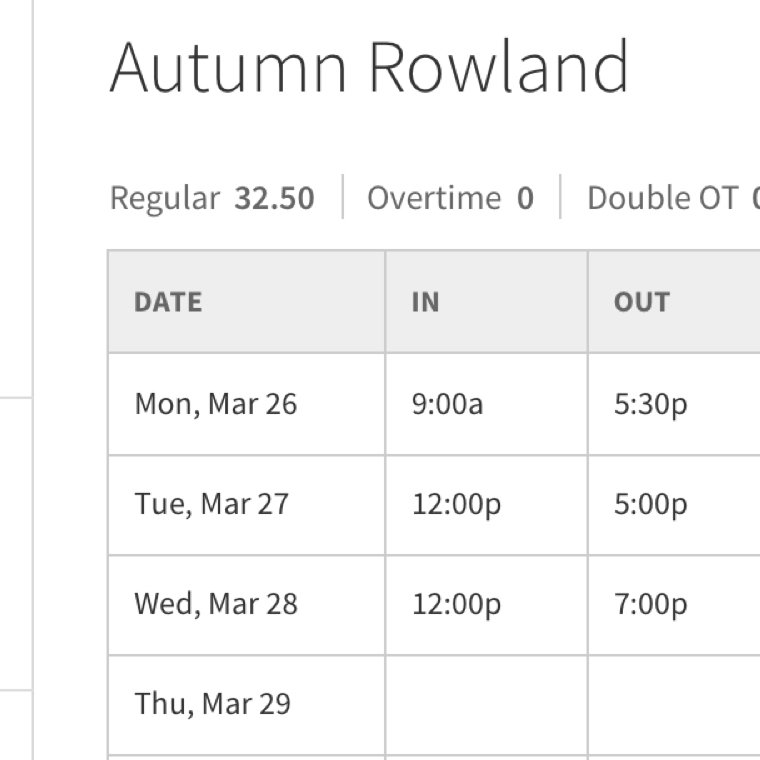 "When I Work makes payroll much simpler and saves me about $200 every month on overtime labor costs" - Wheelhouse Cycle Club, Customer since 2016
EASY TIMESHEET TRACKER
Easy attendance management that gives you full control with real-time visibility.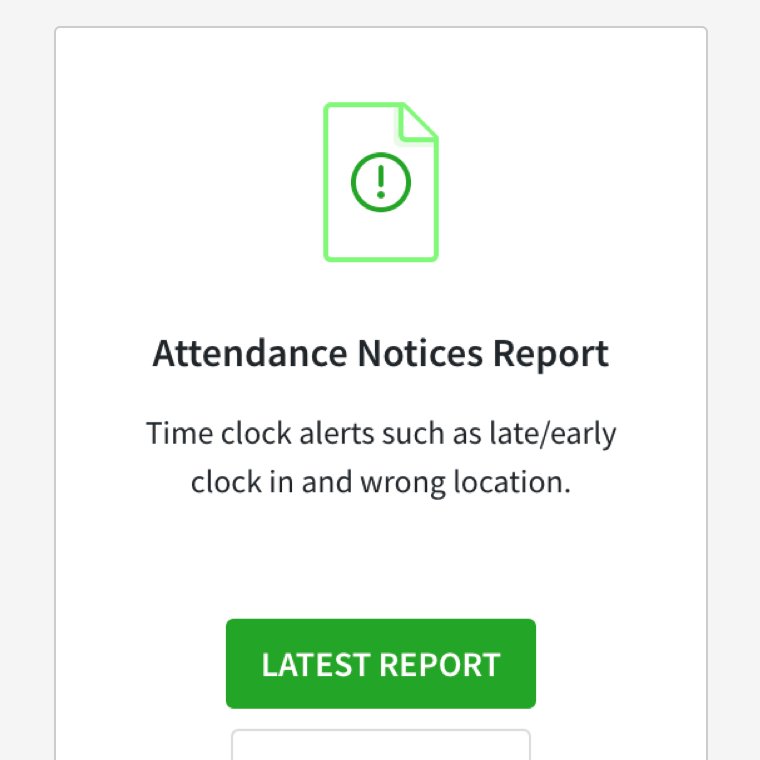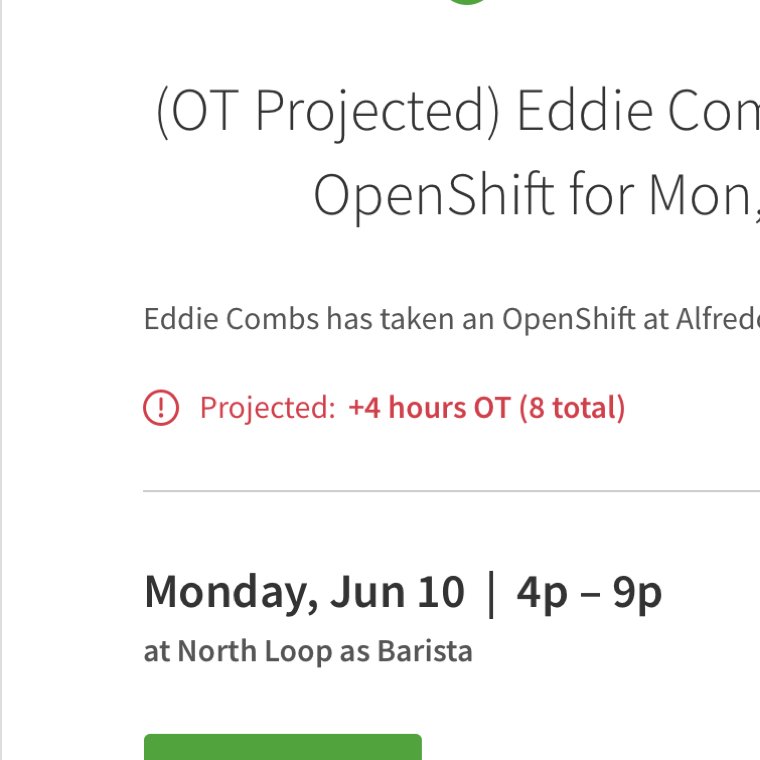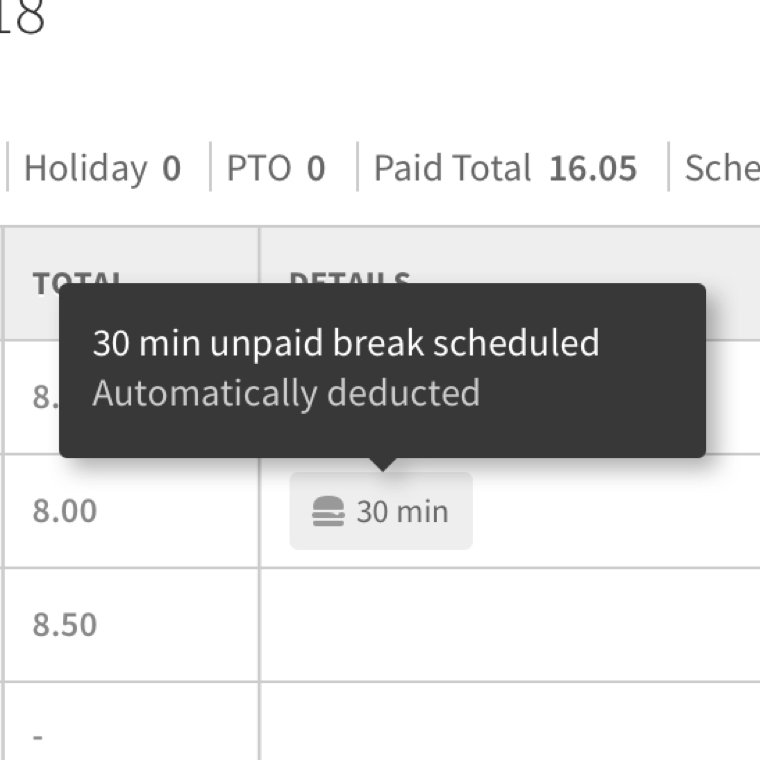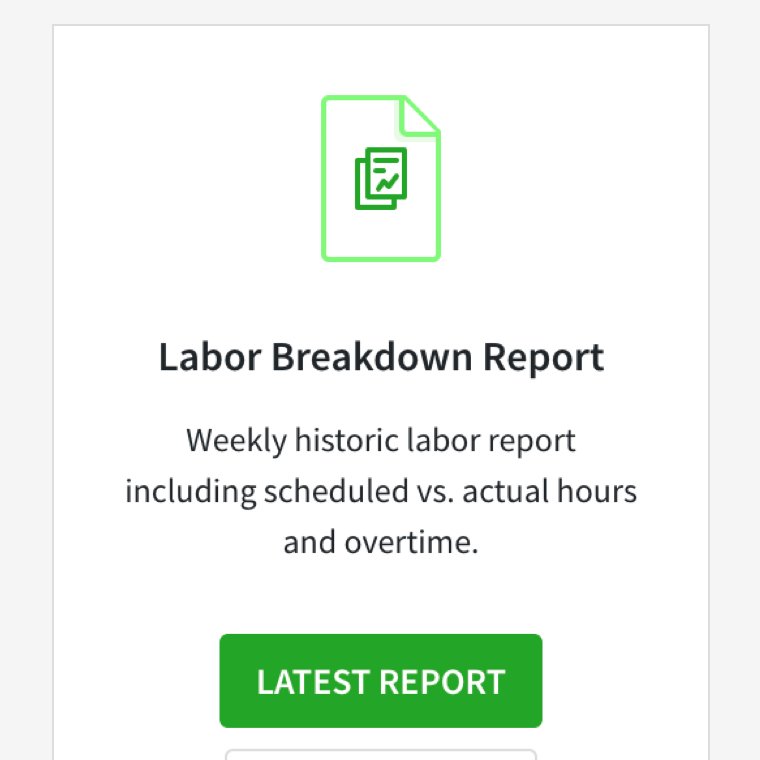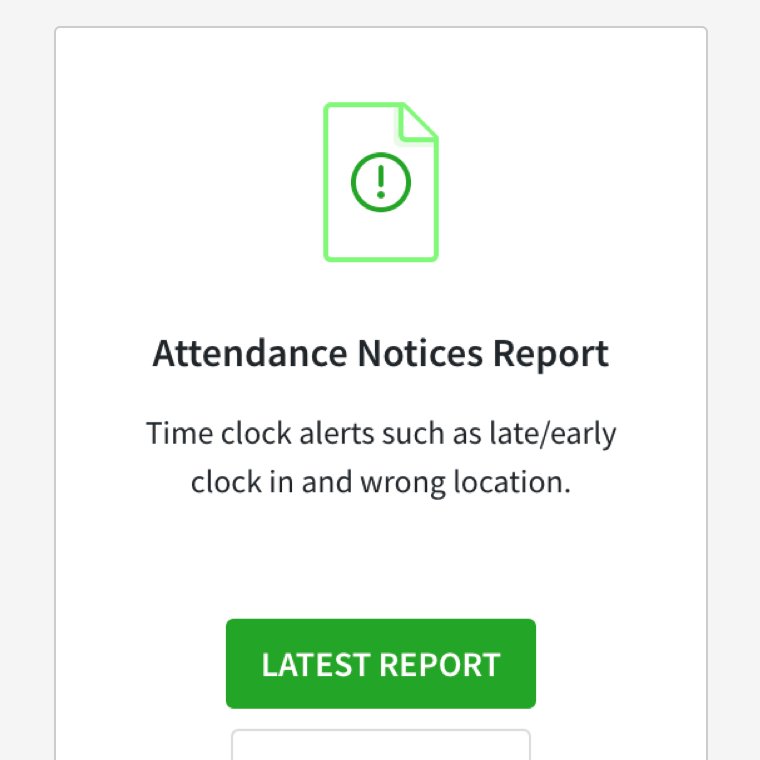 A COMPLETE EMPLOYEE MANAGEMENT SOLUTION
Communicate, schedule, and track time—all in one place.
TEAM MESSAGING
Communicate Better
Connect with everyone across any shift or any department.
Explore Messaging
EMPLOYEE SCHEDULING SOFTWARE
Schedule Shifts
Create your work schedule in minutes and share it with your team.
Explore Scheduling
EMPLOYEE TIME TRACKING
Track Attendance
Integrate your schedule with the time clock and reduce labor costs.
Explore Attendance